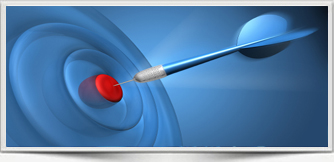 One of the most powerful yet overlooked benefits, features and advantages of being an agent with us is that we have an in-house marketing and design department available to all our agents for free.
We realize the needs and requirements for each agent are entirely different and this is the main reason we have created this department (plus we really like this stuff). We can make custom websites, brochures, farming cards, signs, stationery and so much more. Again, the cost to have and use this in-house marketing and design department is FREE to all agents.
Below are just a few samples of what we can do. Need a custom farming card or brochure for your new listing? Contact us and we'll get started.
This page contains specific information regarding our in-house marketing and design department. We are the Future of Real Estate Today and The Virtual Realty Group. We are the leader in virtual online real estate in many different states. We operate from coast to coast and Hawaii. We offer better benefits, tools and 100% commission plans for the independent-minded agent. All of our commission plans come standard with free E and O insurance, a free paperless transaction coordinator, a free personal lead generating website with IDX home search, free access to our in-house marketing and design department, the ability to be paid directly after a deal closes, an in-house escrow division, free virtual tours and single property websites and so much more. Check out all the tools, benefits, features and advantages we offer every agent with The Virtual Realty Group. 100% commission office, 100% commissions, virtual real estate, virtual real estate office, virtual broker, virtual realty, virtual office, 100% commission, the future of real estate, the future, earn 100% commission, virtual real estate brokerage, brokerages with 100% commission